Becoming a veterinarian cardiologist can be a thrilling time for somebody who has chosen it as a career to enrich their professional and personal lives. Being a cardiac vet is one of the most inspiring professions in the globe.
A cardiac veterinarian gets the opportunity to not interact with pet owners and other animal lovers, but also with animals. The welfare of the four-legged creatures lies in how vets assess and come up with interventions to meet their health requirements. It also lies in the vet's critical thinking by incorporating pathology, physiology, and anatomy.
But what does the practice entail, and what does it take to be a cardiac vet for dogs?
What is a Veterinary Cardiologist?
A veterinary cardiologist is a vet who has undergone further specialty training after obtaining a Doctor of Veterinary Medicine (DVM) degree. One must finish a 1-year internship to become a board-certified veterinary cardiologist, followed by a 3-year residency. They must also pass the board certification process that involves two written exams.
Like a human cardiologist, a vet cardiologist is specifically trained to be a professional in the management and diagnosis of different animal ailments. This professional is to provide expertise, diagnostics, and resources to extend and support the care offered by family vets, especially for more complicated and advanced cardiac cases.
Some of the common conditions treated by a cardiac vet include atrioventricular block, congestive heart failure, myxomatous valve disease, pericardial effusion, dilated cardiomyopathy, and hypertrophic cardiomyopathy, among others.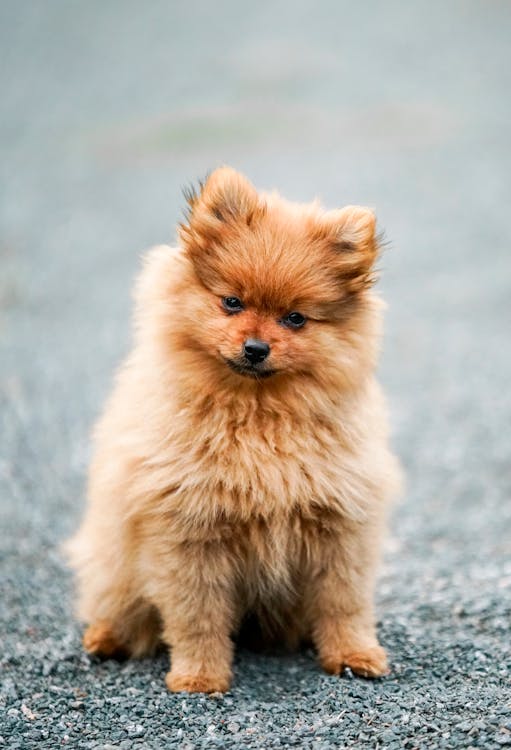 What are the responsibilities of veterinary cardiologists?
A cardiac veterinarian plays a crucial role in a pet's health care team, particularly from the moment a potential cardiac abnormality is detected. Proper therapy and early diagnosis of cardiac conditions help the dog live a healthier and longer life.
This professional works closely with the primary care vet to guarantee the dog's optimal health. Some cardiac illnesses may need hospitalizations. However, many can be handled on a case-by-case basis by a cardiac veterinarian.
Most veterinary cardiologists train the staff at hospitals or big referral clinics. They also often contribute to research studies that support and enhance the cardiac health of dogs. Research on veterinary cardiology is vital in determining new diagnostics treatments and tests for cardiac conditions in dogs.
That's why education plays a vital role as to cardiac vets. These specialists are often involved in strengthening veterinary knowledge and determining the circulatory and cardiac conditions. They train veterinary students, offer continuing education courses to vets, and train future board-certified cardiologists.
Most dogs don't demonstrate any outward indications at home, especially during the early stages of heart disease. A cardiac vet may detect an irregular heartbeat or heart murmur, which is often a sign of an underlying heart condition. Early detection will lead to clearer results. This allows for earlier treatment and a higher likelihood of success. Cardiac specialists may prescribe medications to delay the development of the dog's disease.
For cardiac veterinarians, preventative care is a crucial part of their job to guarantee long-term animal health. If your beloved animal is in pain or needs a checkup, ask your primary care veterinarian for a referral to Cardiac Vet.
Cardiac Vet
+13233930616
http://cardiacvet.com/