Today's article is going to venture a bit into the personal realm as I tell you about my own recent troubles and the fantastic company I hired to help me out. The story begins just a few short weeks ago, when I noticed some cracks appearing in my drywall…
Last year, I contracted out some real morons to do some major remodeling in my home at the recommendation of some old family friends. The contractors knocked down some of the walls in my kitchen in order to open up space, believing from a misreading of the house plans that none of the walls were especially important or load bearing.
After enjoying my new kitchen for a couple of weeks, I began noticing some new cracks forming in the ceiling around where the old wall had been. After some investigating and bringing in a handyman friend of mine, we realized that the entire second floor of the house was beginning to bow downwards because, surprise surprise, the wall that was there originally really was load-bearing.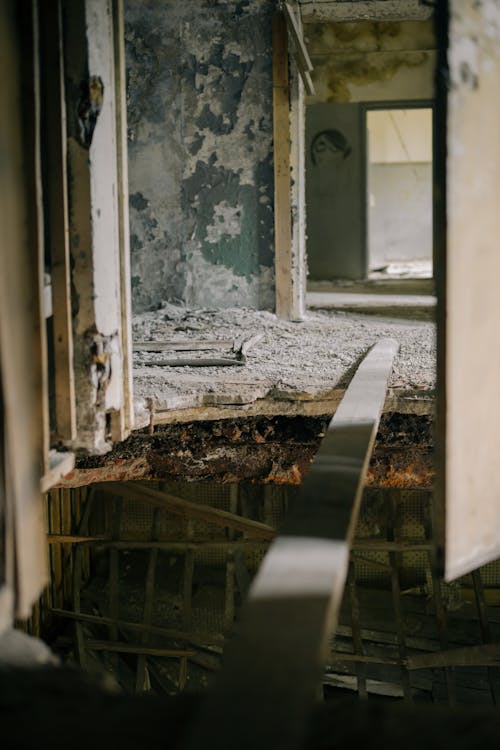 After some harsh words were exchanged that may or may not have involved legal threats, the contractors came back and fixed their mistakes. After the dust had cleared, we had a slightly bigger pillar holding up the second story, but the new kitchen looked nice enough.
Fast forward to a couple weeks ago, I began noticing some new cracks forming in a different part of the downstairs ceiling. Fearing the worst, I began drilling into the ceiling to do another investigation and found a very different problem.
Termites and their waste began pouring from the new hole and creating a gross little pile on the floor. Recognizing the severity of the infestation, I immediately began looking up some exterminator companies to come give me the bad news about what needed to be done next.
In my search, I happened to find Grand Oaks Termite Control, a southern California local company that had the best record of reviews of any other around. Not only did they have a great score, a ton of their clients had taken the time to write about how effective the company was:
I highly recommended Grand Oaks Termite Control.  I had an unusual situation where there were many areas of my wood paneling and roof that were affected by termites and wood rot. I have a decorative tree growing through the front part of my home which makes it very difficult to treat without damaging the tree. When Jason came for the preliminary inspection, he knew exactly how to effectively treat my home without harming my favorite tree. His estimate was very reasonable and his communication was top notch. He kept me appraised of all the curve balls and never stuck me with any unexpected cost. I was very impressed with the workmanship of his teammate Gary who took care of all the woodwork, a true craftsman.

I can wholeheartedly recommend Grand Oaks without any hesitation. (John B., Yelp Review)
Read Nelson T.'s review of Grand Oaks Termite Control on Yelp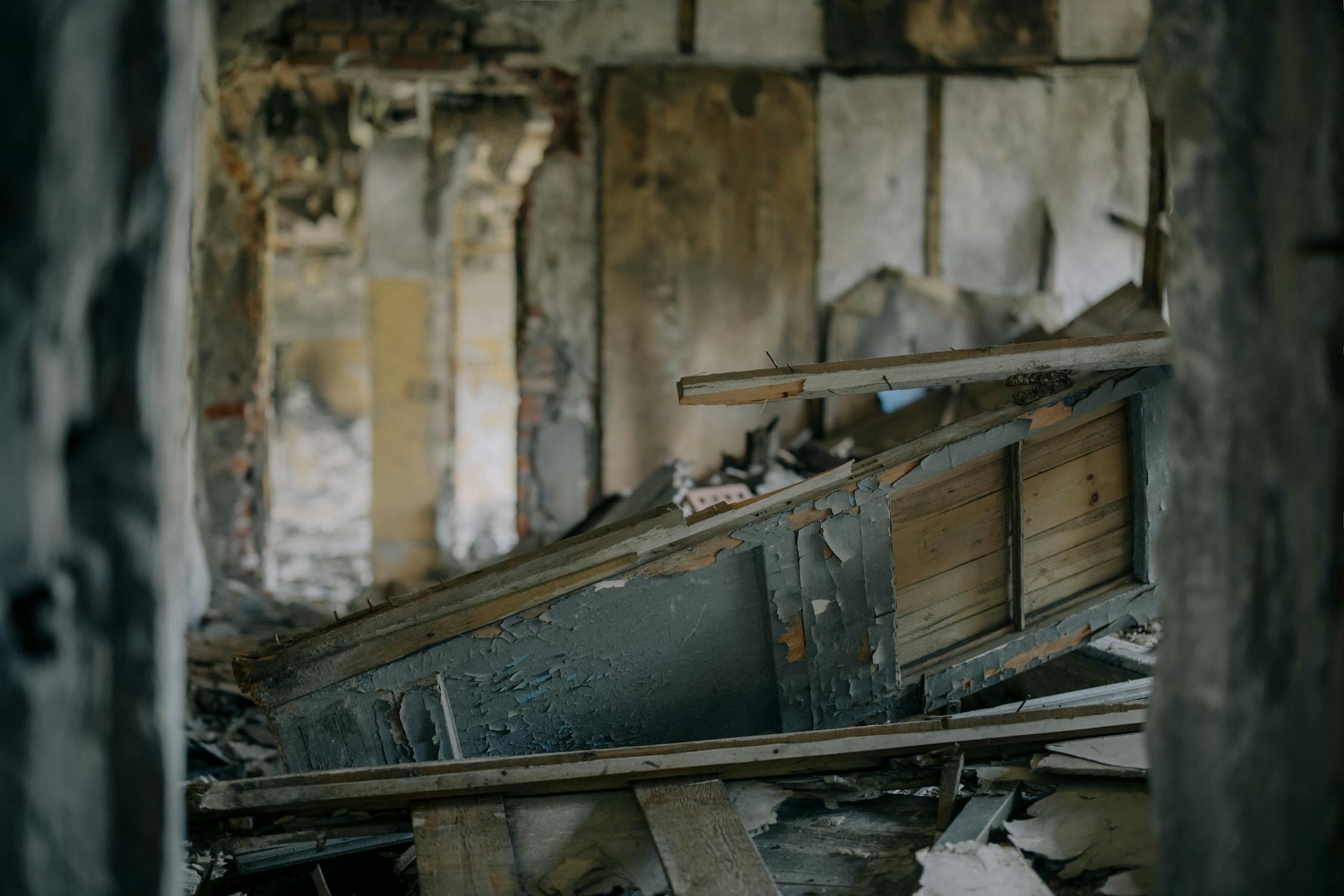 I am in awe of Grand Oaks Termite Control. Justin and Gary came out and inspected my home and they were punctual, polite and very knowledgeable. I was so worried about my home being infested with termites, but Justin put my mind at ease. He determined that I had an isolated infestation in one room of my home and that there was no need to be tented. He gave me a fair quote and treatment of the room literally took maybe an hour. He explained that the process would not harm my family or cat and termites and eggs will not survive after the treatment. He and Gary came out a week later for the water damage of the affected area. My husband and I are so pleased and grateful we chose this company. Gary did an impeccable job of the repairs that took about 6-7 hours and you can't even tell I had any termites or water damage. They are both so pleasant and polite and will highly recommend them to anyone. Thanks guys for an outstanding and affordable job. (Carina Z., Yelp Review)
After scheduling an appointment with the crew, I recognized right away that the reviews weren't just blowing hot air; these guys really were some of the best in the business. As a homeowner, there's always a new nightmare lurking within the walls of your home, so the best thing you can do is get the best and brightest to come help you solve your endless problems as they inevitably arise.
For termite extermination, that's Grand Oaks Termite Control. Give them a call at:
Grand Oaks Termite Control
+16265384156
110 S Worthy Dr, Glendora, CA 91741