The pest extermination and control process has been evolving for thousands of years as we find new and more effective means of destroying harmful bugs and rodents. As with most industries, this evolution has rapidly increased since the beginning of the industrial revolution with the introduction of more complex chemicals and dispersants that allow for much greater numbers of pests being exterminated at a time.
Unfortunately, pests are not the only creatures affected by the new chemicals – other, harmless animals and even humans have had disastrous health consequences with the rapid introduction of new pesticides and treatments. This has had the secondary effect of attaching an element of fear or nervousness to getting homes treated for pests, as clients worry that common pesticides may leave residue that causes harm to them or their families.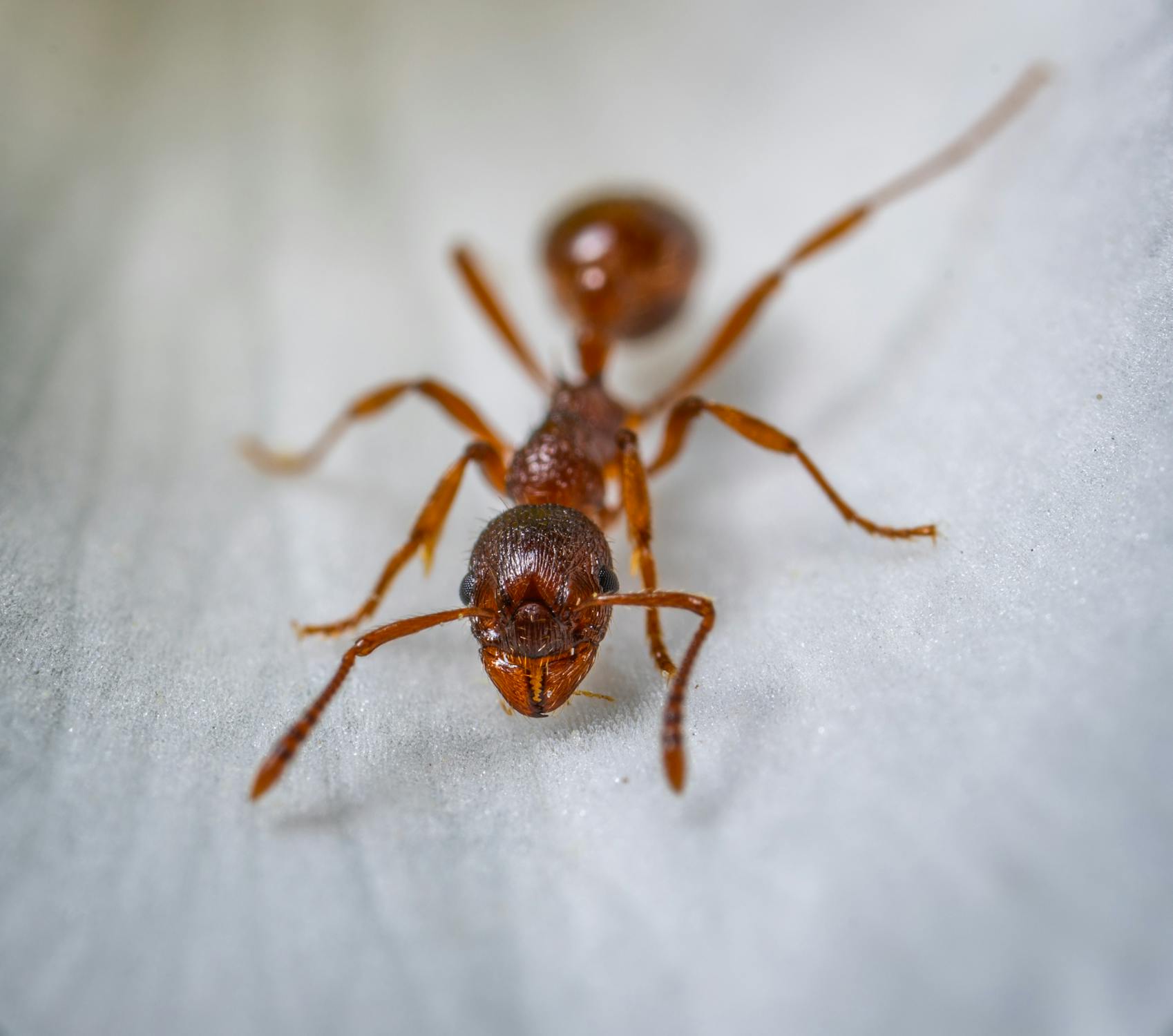 Luckily for the more health-conscious among us, companies such as Natural Science Exterminating are turning to chemical compounds and methods found in nature to deter and destroy pest infestations. Utilizing compounds produced by plants as a natural defense against the same pests that we deal with on a daily basis, the company leaves your house both pest-free and free from any potentially harmful residues.
They also are known for their quality customer service and thoroughness in the jobs they do, as evidenced by the long list of testimonials left on their social media pages:
"I didn't know how relentless ants could be until our house became attacked by them!  Our house is always pretty clean and there was no food out for them to get but they wanted to march right through anyways.  I tried everything to get rid of them but they seemed like they were coming from inside the walls!!!  Natural Science Exterminating came out, and I must say, I was skeptical that they would be able to do anything since I had tried everything.  The first time they were out, the ants were back the next day… But fortunately they gave a guarantee and came back and the next time they tried something different and it worked!!  Thank goodness.  It's now been a year later and we still have no ants.  I don't know what I would have done without them!  Very knowledgeable and professional.  Pet and kid friendly.  I will use them again if I need to."

(Alicen B., Yelp Review)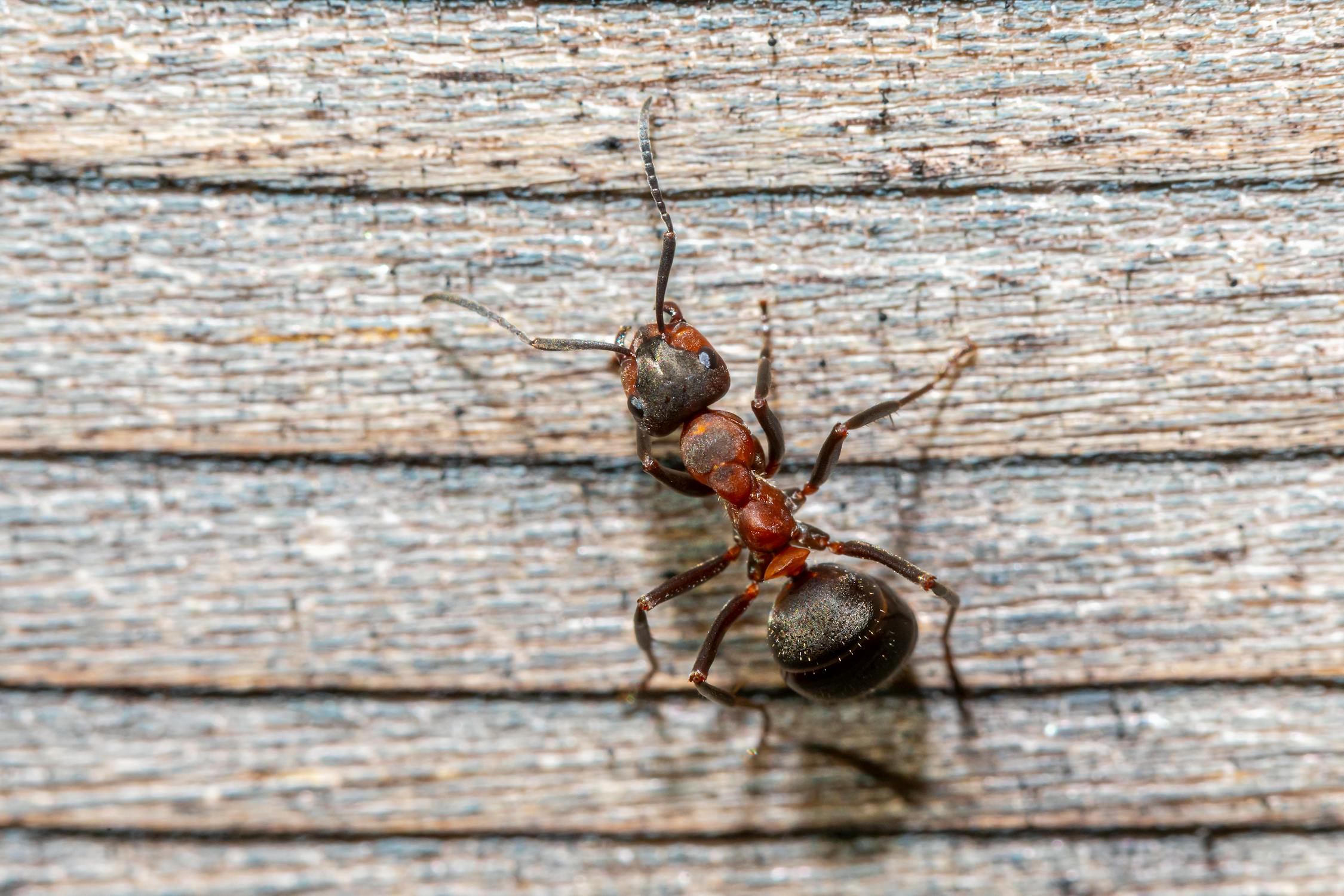 Read colleen m.'s review of Natural Science Exterminating on Yelp
"I have had problems with ants at my new house and called to see if there was something that could be done to rid me of this problem without creating an unsafe environment for my two small children who are all over the floor all the time. I had someone come out that day, arrive on time, and had two different treatments done that day. Problem solved, very knowledgeable technician, and was very impressed with the attention to detail. It disheartens me to see such a negative review on such a great company. I know of the problems that were present within the time frame that this Pepper person is referring to and after a revamp of employees, this company deserves a much better review."

(Alaina L., Yelp Review)
For Orange County readers that are looking to get an inspection but are not sure about which company to go with, Natural Science is offering free termite inspections in Garden Grove and beyond, so you can meet with the guys performing the treatment and determine if they are right for you. Give them a call at:
Natural Science Exterminating
+18002467378
11642 Knott Ave, Garden Grove, CA 92841